Human Resources
Ongoing market and business trends made organizations realize the need to keep their in-house HR department to a minimum level. This advancement comes with many excellent benefits. For instance, it saves organizations from direct exposure to employment-related laws and regulations, which directly decreases the risk of fast-changing rules.
We rated 4.8 out of 5 served 1248+ satisfied customer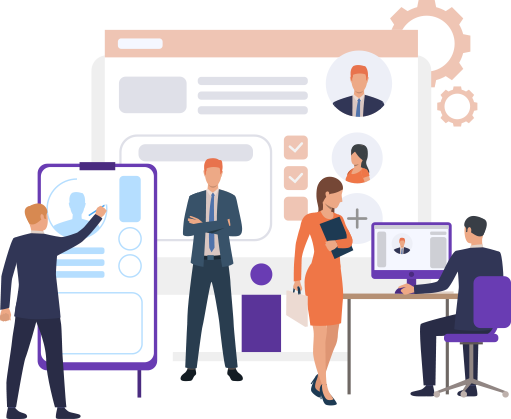 XovoTech Consultants, a leading , holds a sizable fleet of employees deputed under manpower outsourcing arrangements. With expertise in providing the best human resources services, our team is super confident to become your host as a trustworthy and reliable manpower outsourcing agency. As a provider of HR outsourcing service, we understand how the hiring process for new employees could be time and resource consuming.
Under this arrangement, our clients get a host of benefits, such as
Optimizing the burden on internal HR, enhancing the quality, and focusing on permanent
Passing on the compliance to complex requirements (Labor Laws & Tax Authorities, )
Ease of restructuring employment benefits and overcoming the headcount
Hosted email facility for 3PC
Reduction in overall costs to the
Not only our clients but employees under 3PC are benefitted.
QUICK TURN-AROUND
Get your project accomplished with XovoTech's fastest productivity
5+ YEAR'S EXPERIENCE
Avail of the top-tier services provided by our well-experienced team
100% SATISFACTION
XovoTech's team is dedicated to work until client's satisfaction is met
INCREASE 200% ROI
With our prime services sky-high rise in your business' revenue is promised
Get The Best Of Us
Check the details of our premium packages and discuss it with our experts.
Stay In Touch And Help Us Make Our Services Better!
Contact our team and let us know what we can bring about for your services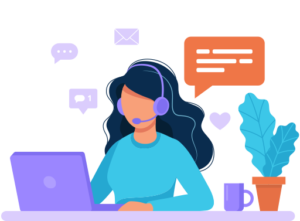 Recruitment & selection
Recruitment and selection are arguably the most visible elements of HR.
Performance management
Once employees are on board, performance management becomes important.
Learning & development
People are the product of life experiences, the country and era they grow up in, and a range of cultural influences.
Succession planning
Succession planning is the process of planning contingencies in case of key employees leaving the company.
Compensation and benefits
Another one of the HR basics is compensation and benefits.
HR Information Systems
The last two HR basics are not HR practices but tools to do HR better.
Manpower Outsourcing Agency
We can say that HR outsourcing activities benefit enterprises in many ways and indeed is an extraordinary route to get the perfect match to your HR requirements. With a pandemic changing the business world, this seems ideal for saving costs, acting proficiently, and taking wiser steps. If you are wondering how outsourcing HR services could help you. Here is a quick overview for you:
HR outsourcing can help you in the faster recruitment process
It consumes fewer resources of your Using your resources for multiple tasks can lead to exhaustion and stress.
The hiring process through a manpower outsourcing company ensures more focus on the core requirements.
It takes all the compliance worries away from you if you hire a manpower provider agency for the HR outsourcing
Head Office
Unit 16 Cheetham Hill Shopping Centre 40 Bury Old Road, Manchester M8 5EL, United Kingdom
Get Free Consultancy
In case of any obligation, just the precise aid for your forthcoming projects, give us a ping. Our steadfast team is always available 24/7 to interconnect your happenings via filling out the form. We would link you to the exact personnel or you could just email us.